One of the jokes that my wife and I made as I got the new job is that I wouldn't have time to get in trouble. Because, apparently, I tend to get in trouble when I'm not busy enough. I think it's more like trouble finds me, and then I pay attention to it when I'm not busy. The times that I have gotten in trouble, it was not because I did something to get in trouble.
Honest.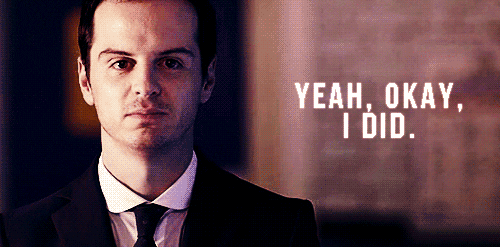 Between buying the new house, cleaning up the old one and putting it on sale, and starting the new job, I just haven't gotten around to telling you about all of my adventures via the blog. That doesn't mean that I have stopped writing. There must be about 12 draft blog spots just waiting to be finished and published since the time I last posted something.
They likely won't be posted, though. There are over 2,000 draft blog posts of varying sizes that I've written between 2004 and now, and they will likely never see the light of day because they either ended up being not something I wanted to share, or they are just unfinished and I have no interest in finishing them.
Hey, it's my blog. My blog, my rules. I'm the king of this cyberspace.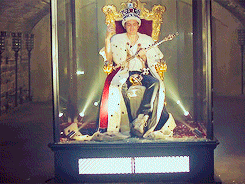 Anyway, just know that everything is going according to plan. The new job is great, and I'll have more to write as I gather my thoughts about some of the challenges I'm coming up against (from a public health perspective). For now, allow me to leave you with a quick YouTube video of what I think is the best scene ever showing the confrontation of the main protagonist and antagonist with a tremendous cliffhanger at the end. Enjoy.
Categories: Blog
René F. Najera, DrPH
I'm a Doctor of Public Health, having studied at the Johns Hopkins University Bloomberg School of Public Health.
All opinions are my own and in no way represent anyone else or any of the organizations for which I work.
About History of Vaccines: I am the editor of the History of Vaccines site, a project of the College of Physicians of Philadelphia. Please read the About page on the site for more information.
About Epidemiological: I am the sole contributor to Epidemiological, my personal blog to discuss all sorts of issues. It also has an About page you should check out.